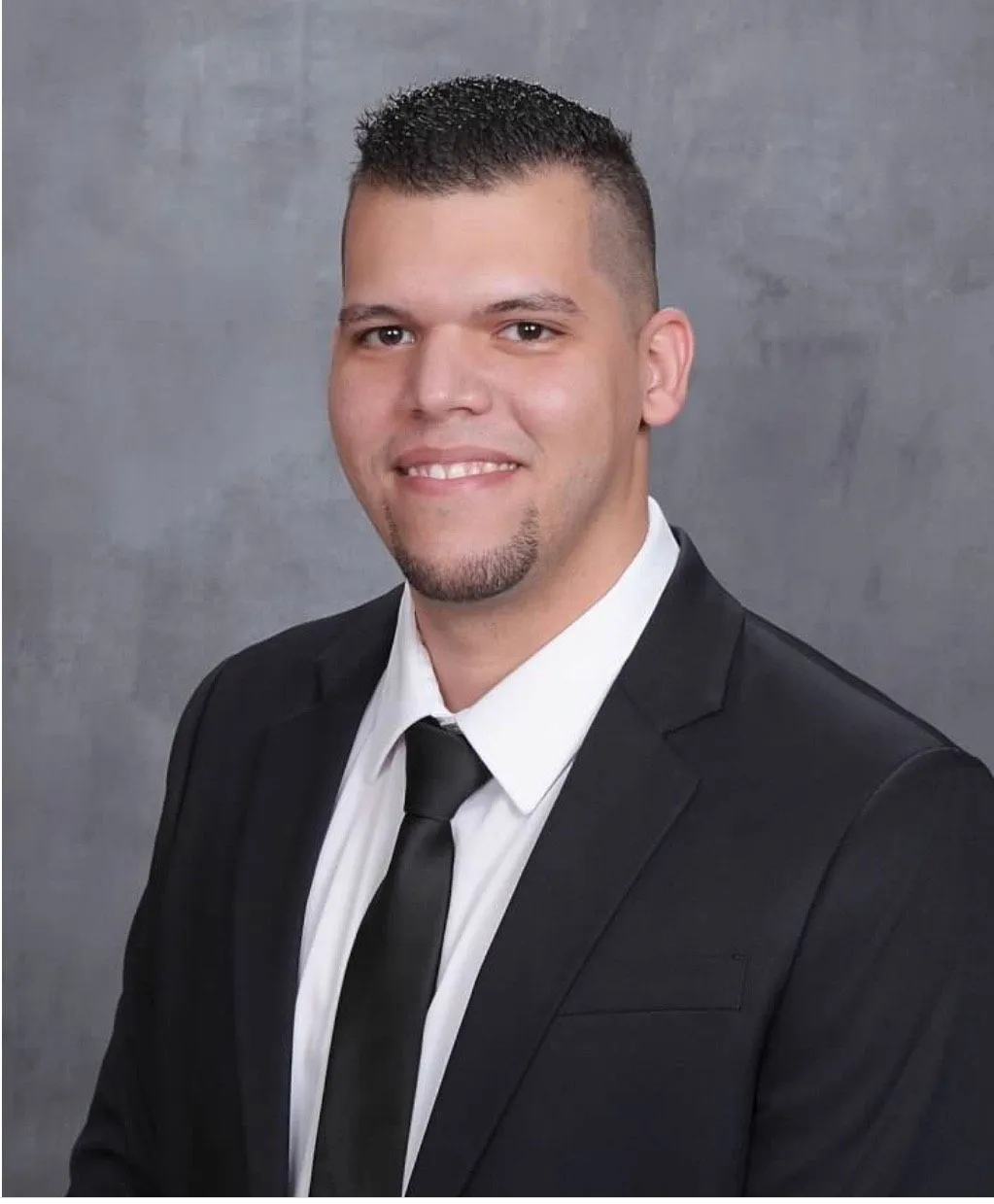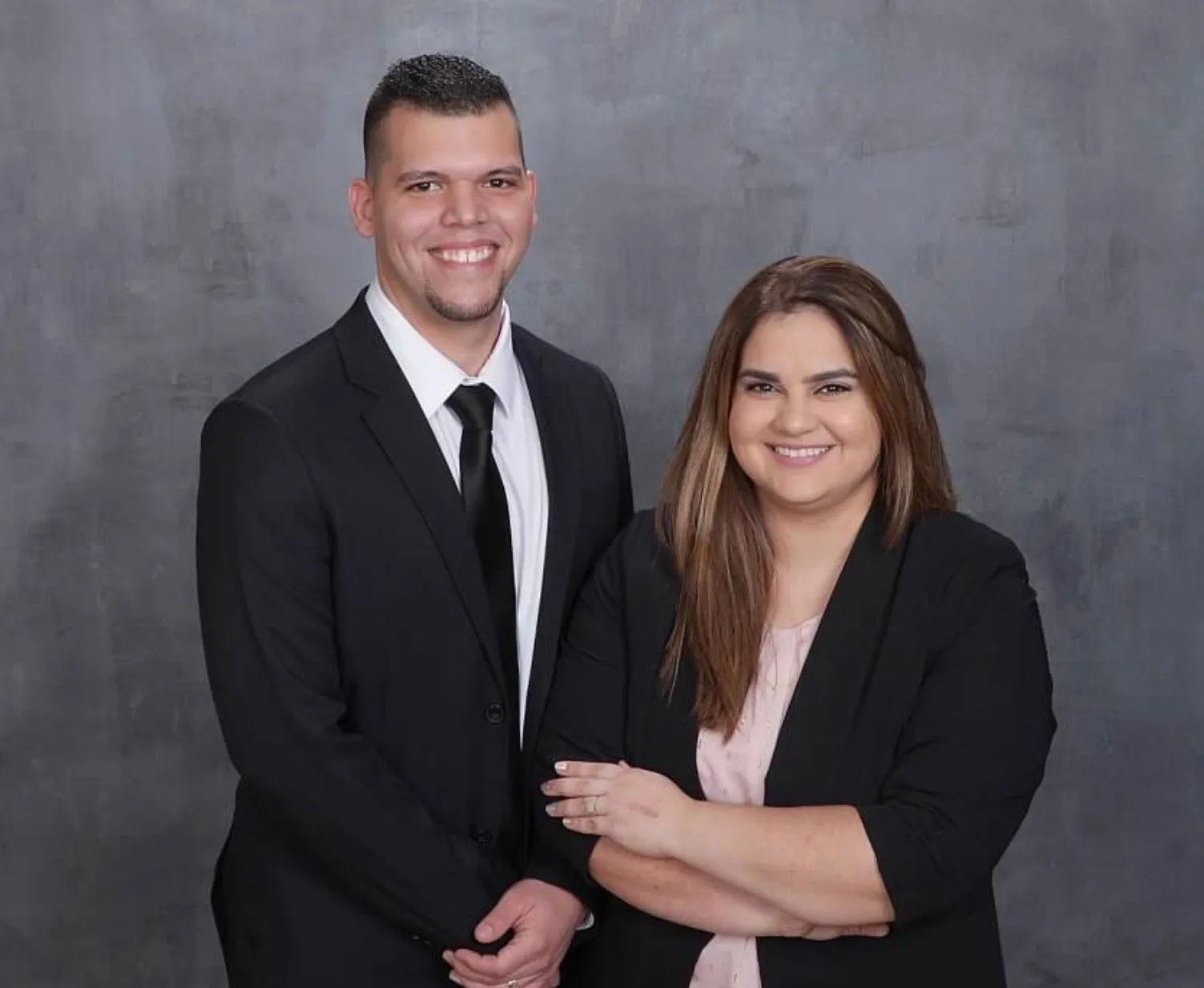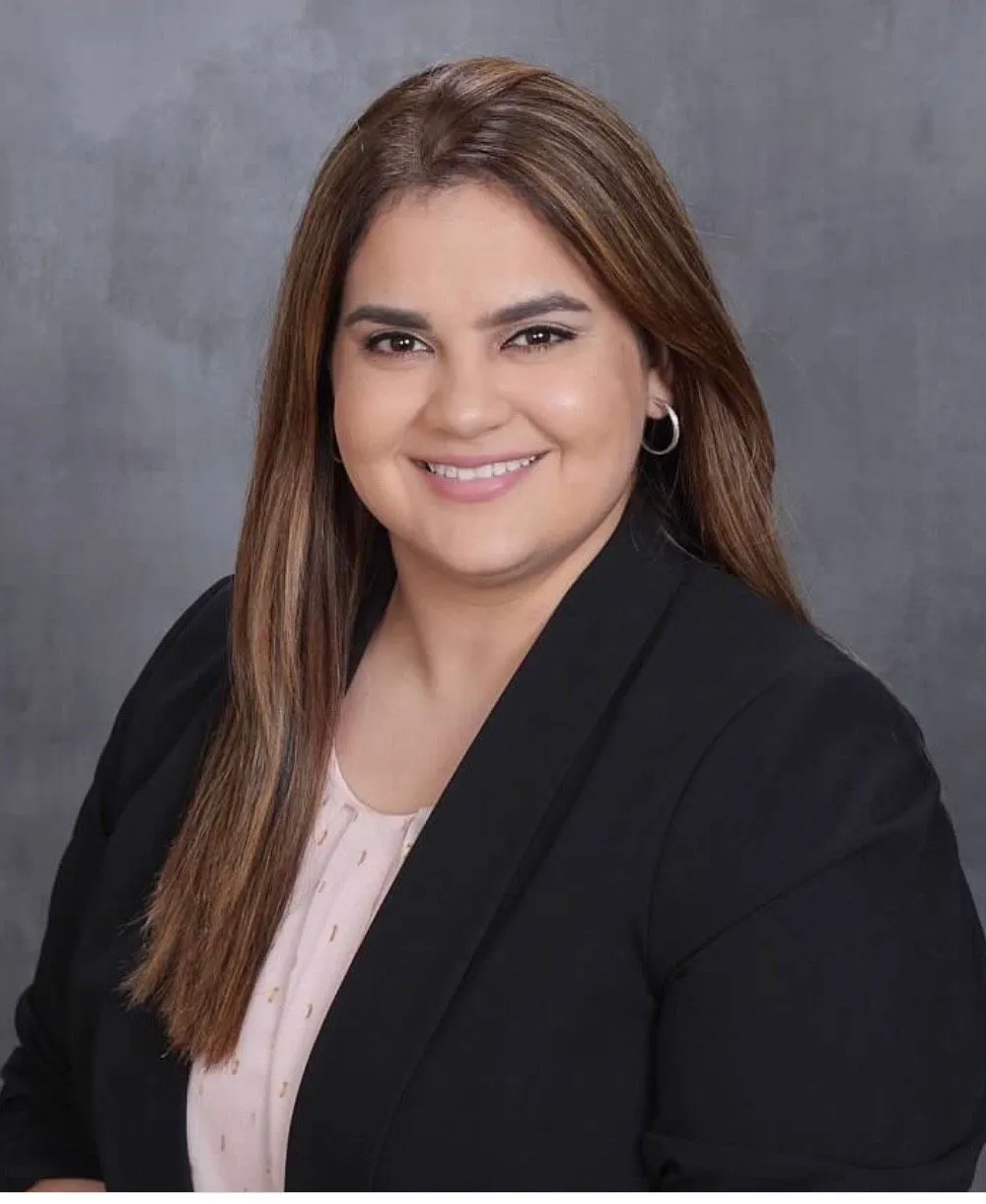 Dr. Idileimy Hernandez
Dr. Idileimy Hernandez is a Temple chiropractor who serves Temple and the surrounding communities in TX.
Dr. Idileimy Hernandez uses chiropractic care to improve the health and wellness in all areas of patient's lives, whether they are having problems with back pain or neck pain, or just want to start feeling better when they wake up in the morning. Dr. Hernandez takes a "whole person" approach in chiropractic care, which means looking for the underlying causes of disease, discomfort, and pain, as opposed to just treating the symptoms. Many seemingly unrelated symptoms often arise from imbalances in the spinal column, and Dr. Hernandez will be able to determine the root of the pain and create a personalized chiropractic and wellness plan to suit each patient's individual needs. Under the supervision and care of our caring and skilled chiropractor, patients report higher functioning in all areas of their lives.
---
Dr. Josean Jimenez
I studied at the University of Puerto Rico for a Bachelor's in Engineering. Following my undergraduate studies, I enrolled at the prestigious Sherman College of Chiropractic. I have since graduated after a 4-year intensive program as Doctor of Chiropractic. I am board certified by the National Board of Chiropractic Examiners, I am a member of the Texas Chiropractors Association.

As a chiropractic student, I extended my studies by immersing myself in the Gonstead technique and became an intern in the program of Academy of Clinical Excellence. I worked directly with practicing chiropractors to deliver the highest quality patient care. As an intern I also mentored underclassmen by teaching classes in chiropractic technique and biomechanics. I have completed over 200 hours of training of the
world-renowned Gonstead technique and became certified by the GCSS in the Gonstead System, which has been proven through research to be the most specific, scientific chiropractic technique in the world. As a chiropractic student I travelled across the United States to get the best training available to help my patients.

My experiences have given me a great opportunity to learn to care for a wide variety of ailments from which my patients may suffer. My mission is to restore health and provide hope and healing through chiropractic care.

I have been married to my wife Idileimy, also my high school sweetheart, for 5 years. We are a Christian family with a four-year-old daughter named Alaia. Our passion and prayerful longing for true community has led us to this wonderful Texas community. We could not be more excited to begin the rest of our lives here in Texas.
If you have any questions about our Temple chiropractor, or would like to learn more about chiropractic care at Specific Clinic of Chiropractic, please call us at 254-598-2677 today!
---